A dog that left her Alabama home for a walk has wound up running in a local half-marathon – which she ended up finishing in an impressive seventh place.
Two-year-old Ludivane, a bloodhound from Elkmont, a town with a population of only about 400, had been let out for a stroll by her owner, April Hamlin, when she came across the Trackless Train Trek Half Marathon.
Always up for a run, the puppy committed to the endurance challenge – and finished the 21km course in just over an hour and 30 minutes.
The Elkmont Half Marathon honoured the canine's participation and awarded her with a medal.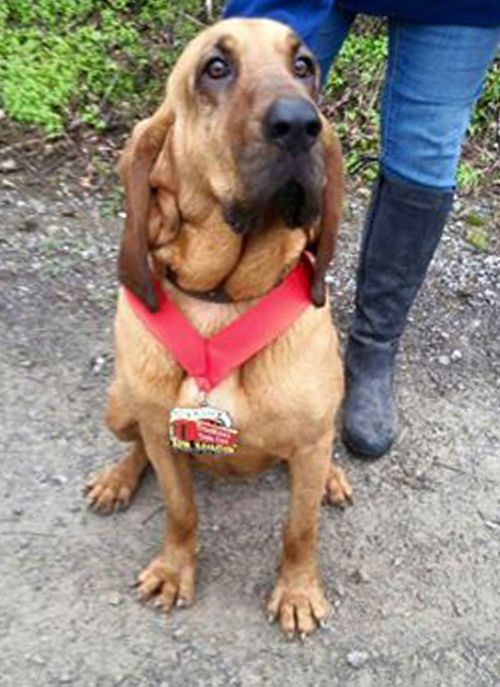 "This is Ludivane – she ran the entire half marathon and finished 7th overall with a time of 1.32.56," the club posted.
Her owner remained oblivious to her canine's competitive spirit, and said she only became aware of the epic run when friends started sending her photos of Ludo at the finish line.
"My first reaction was that I was embarrassed and worried that she had possibly gotten in the way of the other runners," Ms Hamlin 
told Runner's World
.
Credits : https://www.9news.com.au/